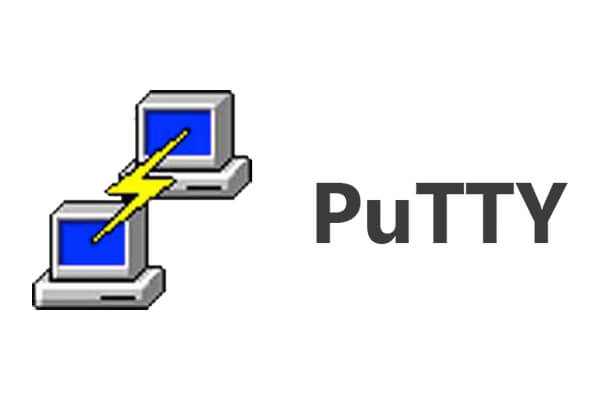 Sous Windows avec Putty
Putty est le client SSH le plus répandu pour Windows
- Télécharger le logiciel puttygen permettant de générer la clé
Sinon si vous avez la dernière version de putty ,
boutton Windows -> Start Menu -> All Programs -> PuTTY -> PuTTYgen
- Exécuter le logiciel de génération de clé
- Au niveau de Number of bits in a generated key, indiquer la valeur 4096
- Cliquer sur Generate (déplacer la souris dans le cadre gris pendant l'opération)

- Indiquer une passphrase pour protéger la clé par un mot de passe
- Enregistrer la clé privée Save private key, donner un nom à ce fichier (key.rsa par exemple)
- Copier la clé publique affichée dans le cadre


- Démarrer Putty
- Dans la liste sur la gauche, cliquer sur Connection puis SSH, puis Auth
A la ligne Private key file for authentification , cliquer sur Browse, sélectionner la clé privée, valider.
Retourner sur Puttygen
Dans le cadre Key, copier la clé publique
La procédure d'importation de la clé publique est identique à Linux/Mac, une fois la copie effectuée, cliquer sur Open dans Putty.
IF ISSUE with PuTTY key format too new when using ppk file for PuTTY SSH key authentication

If you have a key in the new PPK version 3 format, you can use PuTTYgen to export it to the old PPK version 2 format.
I don't know what Operating System you're using PuTTYgen/PuTTY on, but if it's Microsoft Windows you can set PPK Version 2 by default for PuTTYgen selecting in the app menu:
Key->Parameters for saving key files...->PPK file version: 2.
by 🅴🆁🆁🅴🆄🆁32
Hosted on
🅴🅲🅷🅾🆂🆈🆂🆃🅴🅼